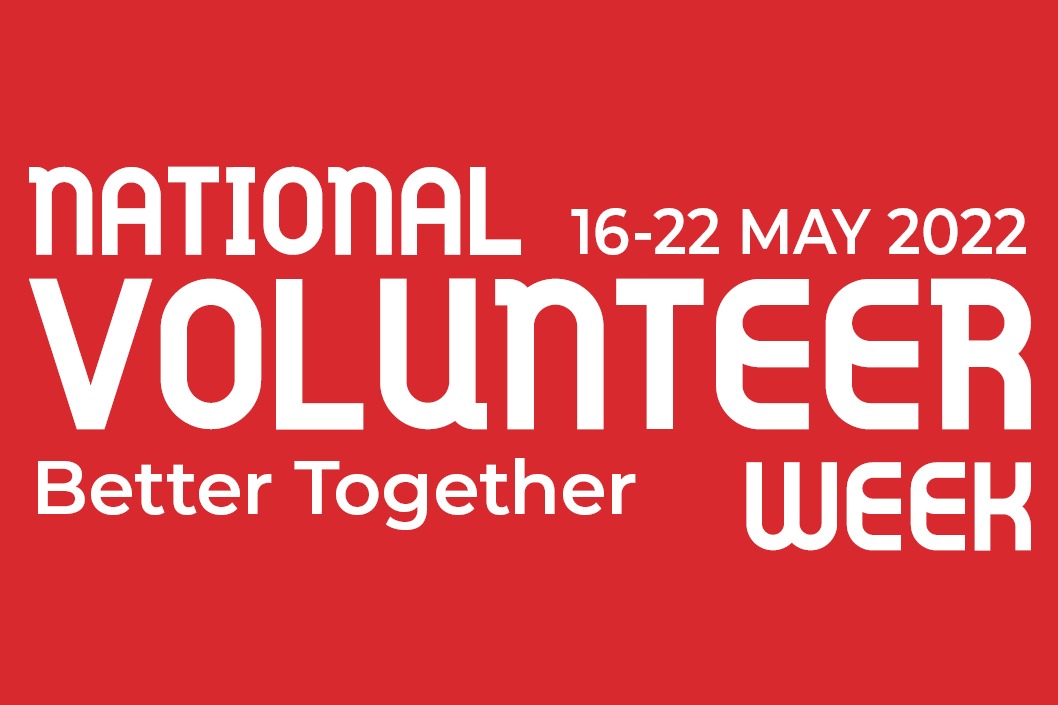 National Volunteer Week
National Volunteer Week is a chance for all of us to celebrate and recognise the vital work of volunteers and to say thank you. Together, through volunteering, we are changing communities for the better.
We are, Better Together.
Coromandel Community Centre supports its volunteers to learn, connect, contribute and celebrate, keystones of our Centre's ethos.
Volunteers are ordinary and extraordinary people, just like you, and we would love to have you...
Read More